Welcome back! MERRY CHRISTMAS AND HAPPY NEW YEAR!
With the semester over, I hope every one's Christmas was warm and cozy! Twice a year, I cook a turkey for my family - once on Thanksgiving and once on Christmas. This Thanksgiving, my relatives did the cooking for me, so I decided to replace the Turkey with something a little bit more grand .
Ribeye roast, garlic mashed potatoes, brussel sprouts, kale salad and corn bread.
I'm not trying to toot my own horn, but everything was pretty darn good!
Our semester has officially come to an end.
I want to take this time to thank every body for the best semester we have had yet. It has been an incredible few months. A lot of our students spread good word about us to their friends and we were able to meet many new artists. Every thing about this semester was perfect. The projects were well executed, the students were enthusiastic and each class was filled with curiosity and excitement.
I would like to take this time to exhibit some of my favorite projects from this semester.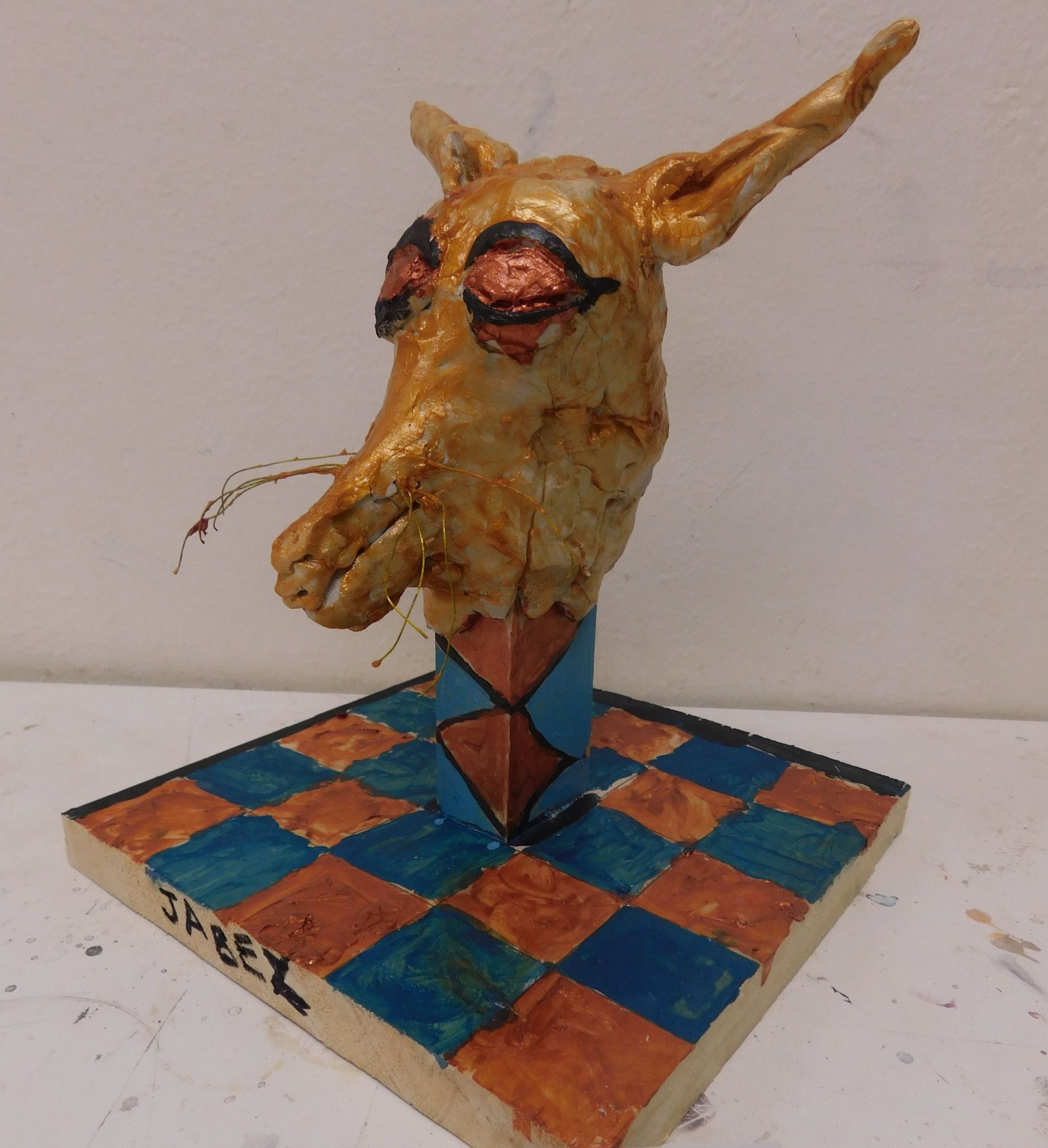 Big applause to all of our great students and parents of Little Ashcan Art! Cheers to a bigger, better and improved Spring 2019 semester.