Welcome back, love!
Can you believe how warm it got over the past few weeks? Spring is my all time favorite season and I am so excited to take late night walks in the cool breeze. These past few months have been extremely crazy and filled with a lot of emotion. I would like to take this time to kind of update you guys on what has been happening at our studio for the last several months.
Those of you who wait around during class time may have seen that our older Portfolio Program students are not around anymore and that our 11th graders have taken over. Well that is because our seniors are finished applying to their art colleges and their results have also come out.
Our 2019 graduates have a special little place in my heart. Most of them are students that I have seen grow up at Ashcan since they were very young. They kind of stumbled upon our studio in middle school and grew up learning to love art and eventually come to the decision of pursuing art as their future career.
Today's post is dedicated to all the hardworking instructors and directors who have put in their passion, time, and effort into helping these students achieve their goals. It is dedicated to all the students who have worked hard until the end. And it is dedicated to the parents who have supported their children in every way possible. Let's take a look at some of my favorite portfolio pieces from our 2019 graduates: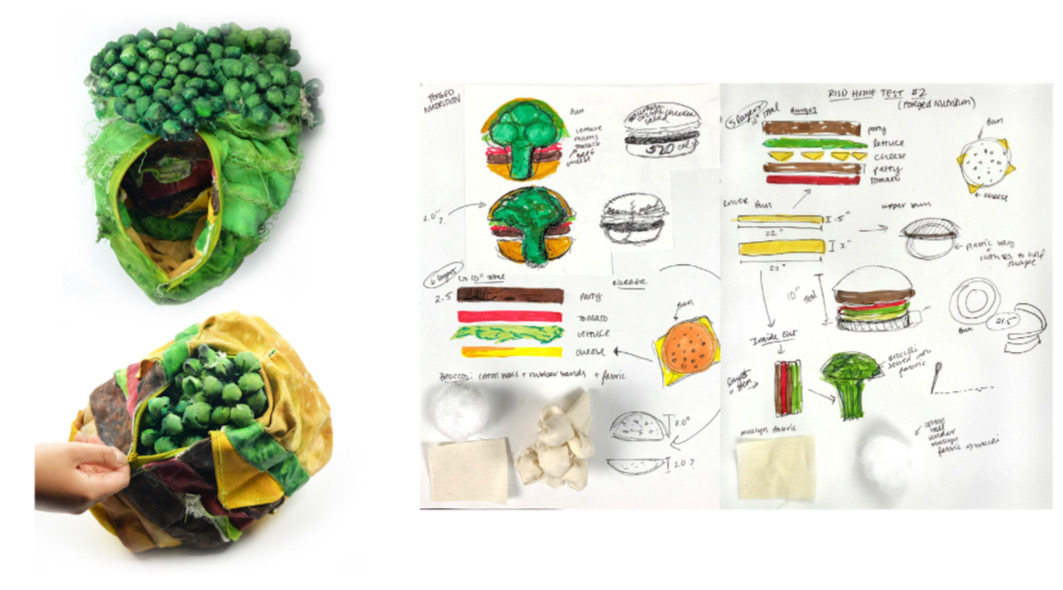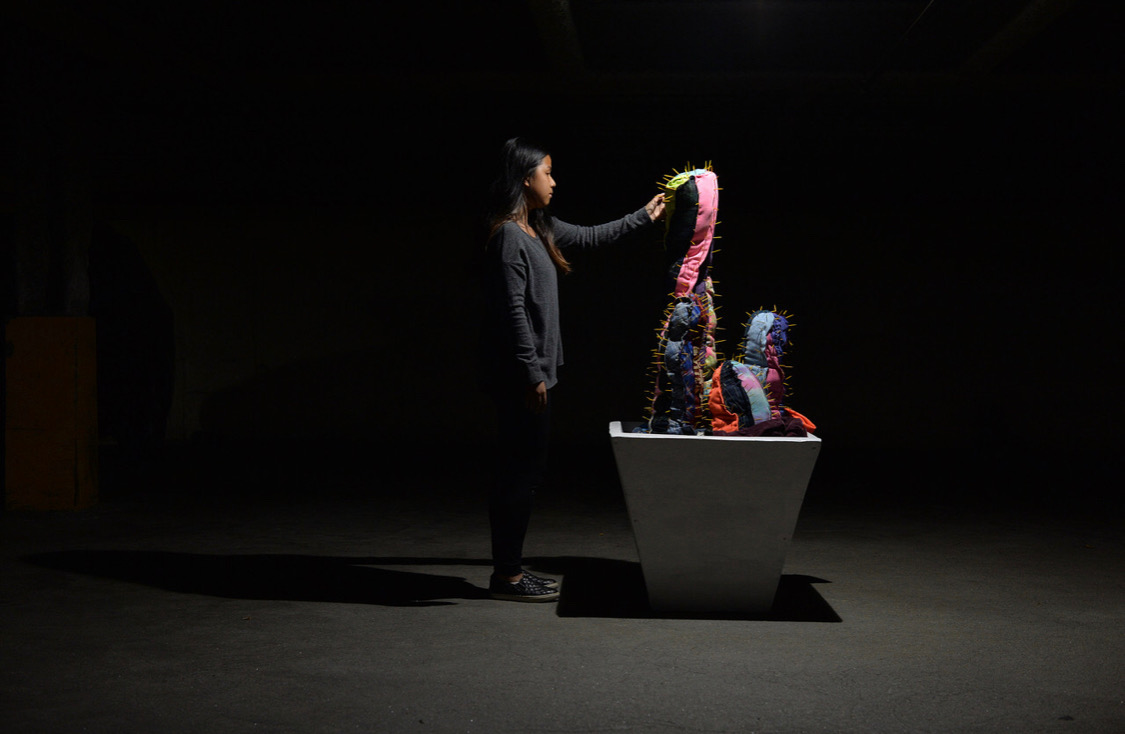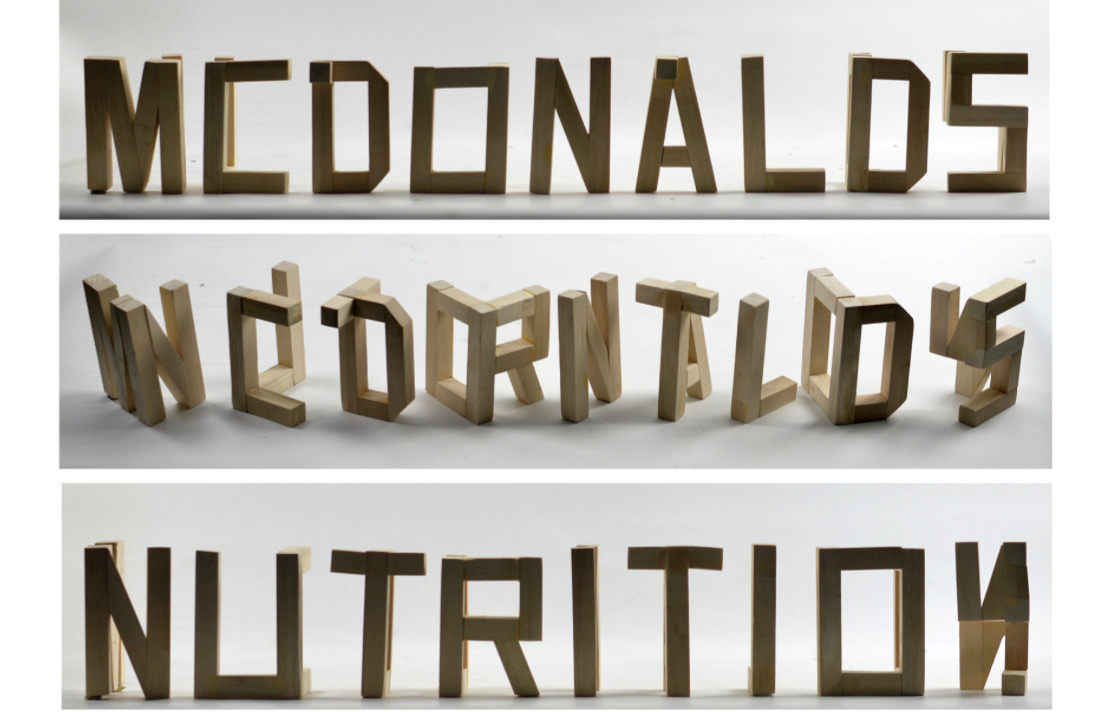 Sharlene D. @sharlenedengart
Rhode Island School of Design_Graphic Design
Chris H. @chrishanart
Carnegie Mellon University_Graphic Design
Young K. @young_kanvas
California Institute of the Arts_Character Animation
These are just three of the many students whom were accepted into their top choice colleges with HUGE scholarships. I am so proud of each and every one of the our kids and so grateful to be working in an environment of such passionate instructors. I've watched these kids go through puberty (TMI), premature heartbreaks, become rebels, but ultimately grow up to beautiful aspiring artists. I have been shedding tears every week when one of them would call me screaming that they got into whatever school. My boyfriend would watch from beside me asking, "Why do you cry every time one of them gets accepted?! How many times are you going to cry each week??!" BUT I CAN'T HELP IT! Each one of them are just so special to me and I am an emotional wreck when I think of all that they and their parents have gone through.
I think what really gets to me is not only my relationship with the students themselves, but also with their parents. Because of my position as the manager, I know how much the parents go through to support their children. Although I am not a parent myself, I was able to witness the parents worry about their children's future and contemplate on what more they can do for the kids. Moms would call in just to ask if their child is doing okay, if they are listening to the instructors, if there is anything more that they can do for them, or for us. These parents don't know if supporting their children in art is the right thing to do, but they are willing to go to the ends of the world for them. And all I can do is assure them that their son is going to get into that college with a great scholarship and it will all be worth it at the end.
And it really does happen that way. As these students are committing to their universities, they visit with their parents and the looks on their faces are just so precious.
They did it! We did it! Mom and Dad, you did it! Now we just have to sit back and witness our artists do what they love. Thank you all for being patient and so supportive.
Dear Seniors,

Farewell, my loves. Never forget all we have been through. Each one of you were here for the same reason - to bring your vision of the arts into our black and white world. I hope that we were able to not just be a group of instructors, but inspirational role models. Ashcan is just a stepping stone. College will be loads more intense, but we will still be here to give you little nudges along the way. I've seen some of you since your annoying preteen puberty years and so it actually brings a tiny tear to my eye when I think that you won't be here anymore. It amazes me how much you guys have grown as individuals and more so as artists. Come visit often! Invite me to your graduations! And call me when you're down. I love you all so much. Thanks for a great year.

Not your manager anymore, Aurora